Malawi private sector urged to attend Intra-African Trade Fair 2021 to accelerate benefits from the AfCFTA
---
---
---
---
September 30, 2021 - 6:54 AM WAT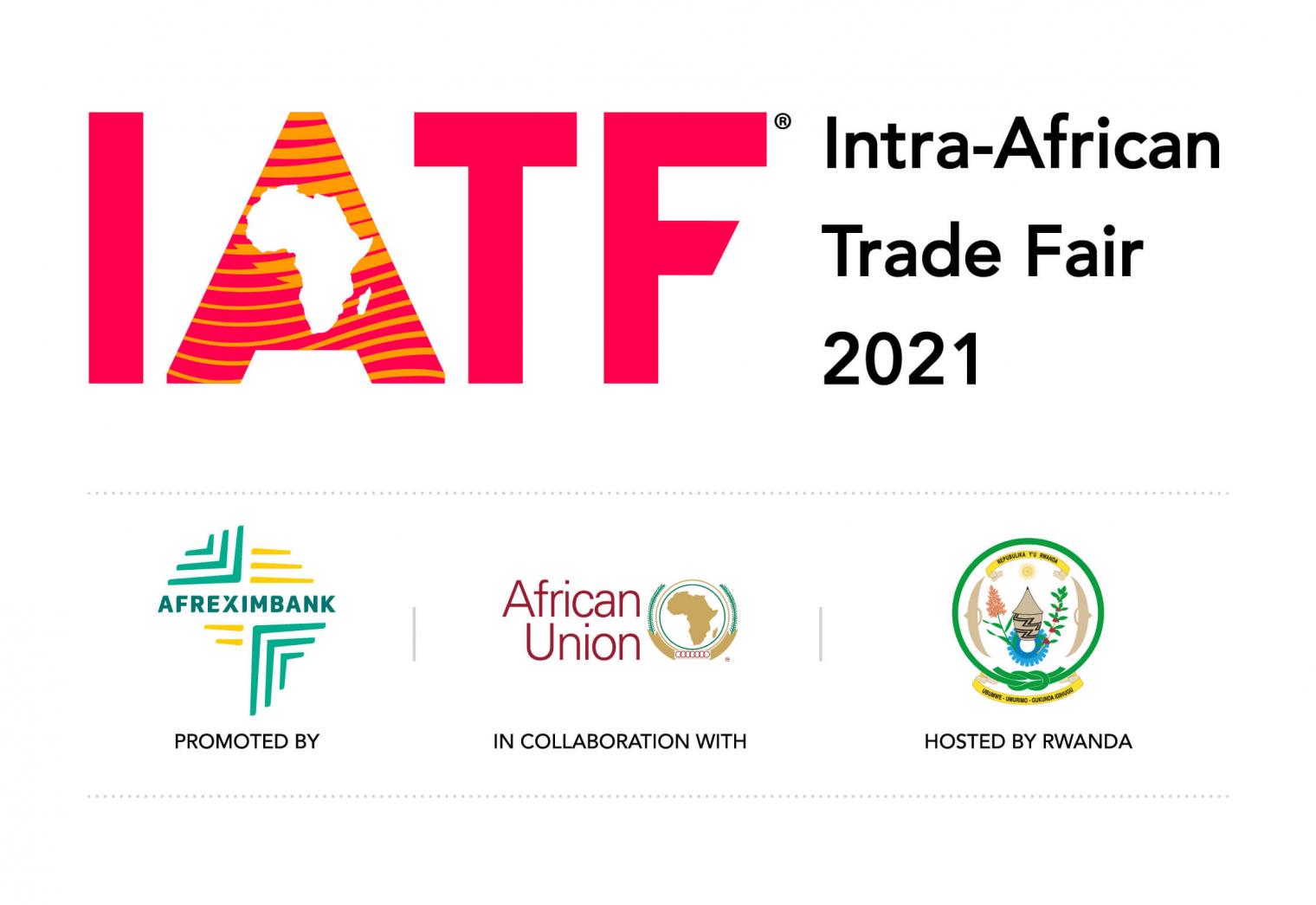 Blantyre, 29 September 2021 The organisers of the Intra-African Trade Fair (IATF2021) met with the business community in Blantyre to raise awareness and encourage attendance at the African continent's premier trade and investment event. Organised by the African Export-Import Bank (Afreximbank) in collaboration with the African Union (AU) and the African Continental Free Trade Area (AfCFTA) Secretariat, IATF2021 will take place in Durban, KwaZulu-Natal, South Africa, from 15 to 21 November 2021.
In his Keynote speech, Hon. Sosten Gwengwe (MP), Minister of Trade, Malawi, said that IATF2021 "event is one of the strategic steps presented to us as a country to leverage on even as we earnestly press on towards realising accelerated structural transformation through export-led industrialisation."
Dr. Wilson Banda, Governor of the Reserve Bank of Malawi, delivered the Keynote address, in which he stated that Malawi sees itself: "as a country in not only having access to the much-needed investment and new markets for value-added products under the recently operationalized AfCFTA, but also opportunities to leverage on the experiences of other economies that will enable us to leapfrog along the development trajectory while avoiding the costly mistakes which others who have gone before us have made."
Mr. Humphrey Nwugo, Regional Chief Operating Officer, Southern Africa, Afreximbank, commenting on the opportunities of the AfCFTA, said: "unlocking this market will require a change of mindset, it will require courage. Courage on the part of traders to seek out new market opportunities on the continent, rather than the current conventional and perhaps easier route of jumping on a plane to China and other countries overseas. Courage on the part of our political leaders to truly open up their goods and services markets to their neighbours and brothers and sisters from across the continent. Courage even on the part of banks and development finance institutions to finance intra-African trade transactions that have been dubbed as "risky" in most cases by the rest of the world."
Dr. Neil Nyirongo, Board Chairman, Export Development Fund, said: "as a national Export Credit Agency, our strategic plan emphasises promotion of intra-regional trade, industrialisation and export manufacturing. These focus areas are in line with the country's long-term vision of achieving a Malawi that is an inclusively wealthy and self-reliant middle-income country which is underpinned by export-led industrialisation."
The IATF2021 Roadshow in Blantyre featured a vibrant panel discussion under the theme: 'Unlocking Regional and Global Value Chains Through the Implementation of the AfCFTA' with the participation of Ms. Christina Zakeyo, Principal Secretary, Ministry of Trade, Malawi; Dr. Gainmore Zanamwe, Senior Manager, Intra-African Trade Initiative, Afreximbank; Mr. Karl Chokhotho, Board Chairman, Malawi Investment and Trade Center; Mr. Chancellor Kaferapanjira, CEO of Malawi Chambers of Commerce and Industry; and Ms. Edith Jiya, Group CEO, Old Mutual Malawi.